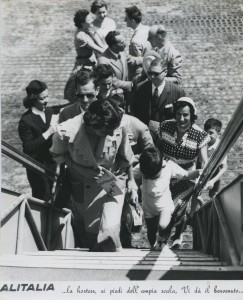 The theme of the "voyage" is the cornerstone of the festival, a theme analyzed and represented in all its forms and possibilities – real, ideal, fantastic, imagined, shocking and revolutionary – through images by the world's most important photographers and some of the top emerging talent.
Visitors will travel through other travellers' eyes, seeing on the same day: Caracas, Tunis, Tokyo, St. Petersburg and, of course, Cortona! The festival involves the places and citizens of this Etrurian treasure and the photos are distributed among the ancient streets and timeless buildings.
Discover with Le Ceregne Farmhouse Tour one of the best cities in Tuscany:
Cortona
, between
Valtiberina
and
Valdichiana
, just
under the Tuscan Sun
!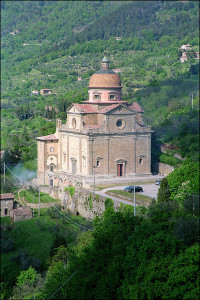 Le Ceregne Organic Farmhouse in Tuscany Tour tour takes you to discover Valdichiana, the widest valley in central Italy, dotted with lovely hamlets such as Castiglion Fiorentino, Monte San Savino, Lucignano and especially the delightful little town of Cortona: its position on the top of a hill offers a breathtaking view over the whole valley.
This lovely hamlet, now world-famous as the setting of the best-seller "Under the Tuscan sun", is the perfect place for a leisure stop and also boasts a glorious past: founded by the Etruscans in the 7° cen. B.C., Cortona gives you the chance of making a journey through the mysteries of the ancient civilization which constitutes the roots of Tuscan culture.
 Cortona On The Move – photography in travel
 

Cortona July 18 – September 29, 2013

Opening time: 10am–1pm and 3–8pm (Fortress of Girifalco 10am–1pm and 3–7pm).

Tickets: 10 € – includes all the exhibitions; 5 € – for individual exhibitions at Fortress of Girifalco and Vecchio Ospedale; 3 € – for individual exhibitions at Church of Sant' Antonio, Ex Magazzino delle Carni and Vicolo del Gesù. Each ticket is valid for single entry and can be used during the entire festival.

All tickets can be bought at the booking office at Via Nazionale 45 and at the exhibitions (except for the one at the Fortress, where only the single 5 € ticket is available).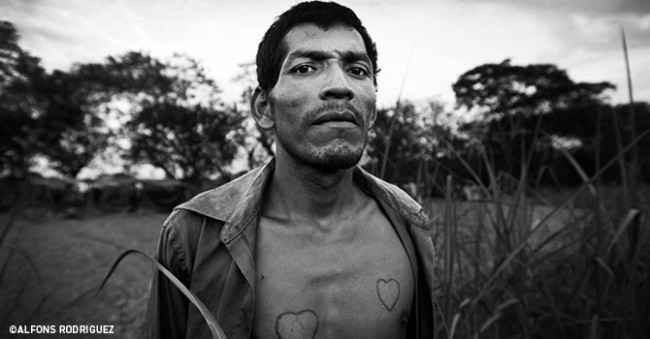 Do you want to discover Cortona, between Valtiberina and Valdichiana, just under the Tuscan Sun?CONTACT US!
Le Ceregne Organic Farmhouse experiential Tours

As an example of sustainability in tourism, we're offering experiential tours where the guests learn farming and making pasta and bread, pick olives and grapes, mushrooms and truffle hunting, enjoy tailor-made green tours and craftmanship tours. We only employ locals and try to give a real sense of local lifestyle to tourists. Also through storytelling and working with local memories… so that they return home having had an amazing experience, without feeling like they have had to spend a fortune to do it! What are you waiting for? CONTACT US! Try our experiential tours in Italy… join our Tuscan tribe!
Source: http://www.turismo.intoscana.it/allthingstuscany/tuscanyarts/cortona-on-the-move/