Florence is one of the most famous cities in Italy, known worldwide for its history and art. A centre of medieval European trade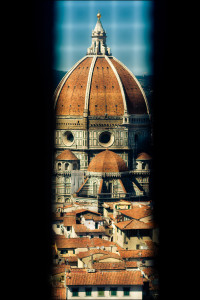 and finance and one of the wealthiest cities of the time, Florence is considered the birthplace of the Renaissance, and has been called the Athens of the Middle Ages. The historic centre of Florence attracts millions of tourists each year. It was declared a World Heritage Site by UNESCO in 1982. Due to Florence's artistic and architectural heritage, it has been ranked by Forbes as one of the most beautiful cities in the world, and the city is noted for its history, culture, Renaissance art and architecture, and monuments. The city also contains numerous museums and art galleries, such as the Uffizi Gallery and the Pitti Palace, amongst others, and still exerts an influence in the fields of art, culture and politics.
Florence is also an important city in Italian fashion, being ranked within the top fifty fashion capitals of the world; furthermore, it is also a major national economic centre, being a tourist and industrial hub.
Florence and Surroundings Tour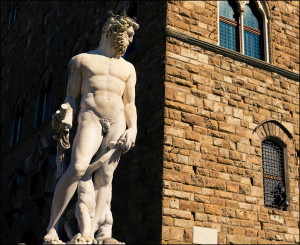 Here is the Le Ceregne Florence Tour with our local tour operators.
Visiting this jewel of the Italian Renaissance is like taking a leap into a past rich with history and tradition. Florence has a fabulous legacy of artistic and architectural treasures and it was the birthplace of illustrious figures like Dante, Giotto, and Cimabue (to name only a few).
We can book entrance tickets to the Museums and offer you a Tour Guide service for a guided walking visit of the town; or if you'd prefer, we can make suggestions of the nicest itineraries to explore the beauty of the town. We can also point out characteristic spots to enjoy exquisite dishes of traditional Tuscan cuisine.

Florence is also a great place for shopping, not only the famous labels of fashion but also markets where one can buy the most peculiar objects. Besides, there are many wonderful "botteghe" (handicraft shops) and we are happy to organize itineraries that include a visit of local workshops where you may discover the traditional production techniques in creating leather objects, decorated paper and jewels.

The perfect ending of the day is the most scenic view over the town: we take you to Piazzale Michelangelo for the best photos and take some time to enjoy a glass of good wine.
If you want to book, or know more about our 'Florence and Surroundings Tour', please
CONTACT US!
All photos by Samuel Webster: http://bit.ly/bellatoscana