Have you ever "tasted" Tuscany? We offer a Food Tour Tuscany with a  series of tastings with local farmers, to make you enjoy Italian food and learn how to make it: a tour through the woody valley crossed by the Tiber River, one of the unexplored area of the most authentic Tuscany.
Food Tour Tuscany Programm:
Our first stop is one of the most appreciated pork-meat producer of our region: the small family-run business produces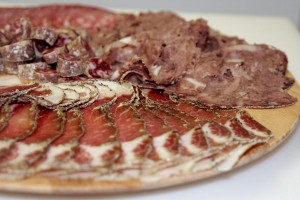 extremely tasty "salumi" (cold cuts), especially the local Prosciutto and Salami. Here you taste their best selection of products: simply delicious!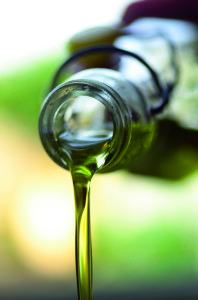 We drive along the scenic road that stretches along the shores of Montedoglio lake until we reach Leda's country house. Here you discover the secrets of the Tuscan "green gold": the extra-virgin olive oil. After being explained how it is produced and how to taste it, you are offered a typical Tuscan lunch which includes also the excellent Leda's baked products.
After lunch we visit a small dairy farm where you are explained the production process and you are offered an amazing cheese tasting!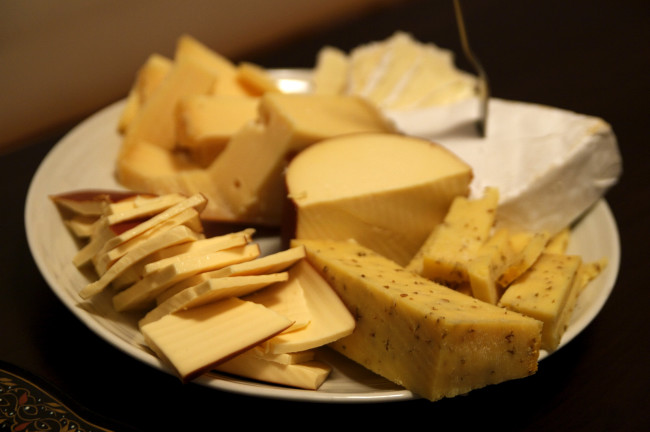 Our tour ends with the visit of the delightful town of Anghiari, where you have time to explore its pictoresque ancient centre dotted with terrific handicraft shops.
At Leda's it is possible to include a cooking class (extra € 30 per person): learn how to make pasta and bread, or enjoy our kids cooking classes! CONTACT US!
Le Ceregne Organic Farmhouse experiential Tours

As an example of sustainability in tourism, we're offering experiential tours where the guests learn farming and making pasta and bread, pick olives and grapes, mushrooms and truffle hunting, enjoy tailor-made green tours and craftmanship tours. We only employ locals and try to give a real sense of local lifestyle to tourists. Also through storytelling and working with local memories… so that they return home having had an amazing experience, without feeling like they have had to spend a fortune to do it! What are you waiting for? CONTACT US! Try our experiential tours in Italy… join our Tuscan tribe!
Ph source:
1: http://goo.gl/I8zdI
3: http://goo.gl/JKBxC
4:  http://goo.gl/QsT5O